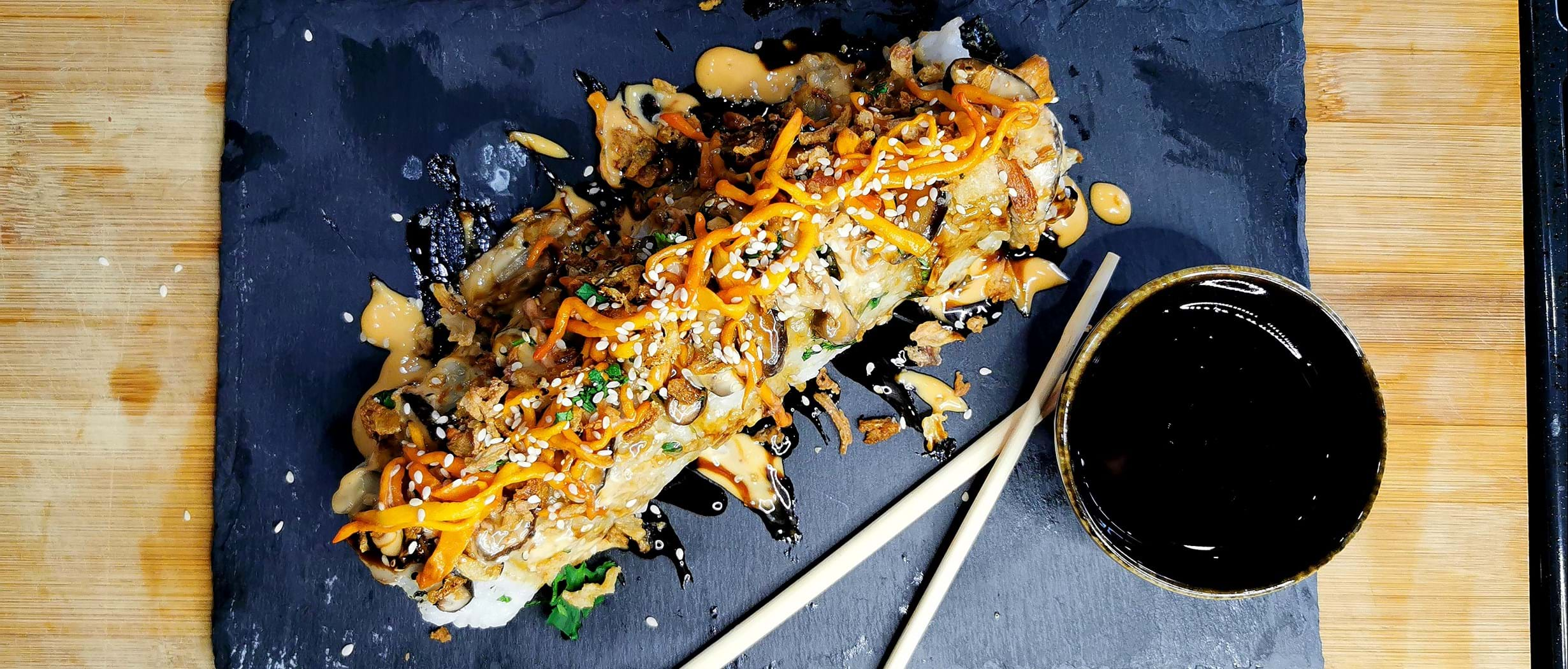 Recipe information
Lunch
2 persons
30 minutes
If you are a sushi lover you will love our M. Mushroom Sushi!
If you are vegetarian or vegan and want to go out with your friends for a sushi night, we know you will just eat those boring avocado or cucumber makis while your friends enjoy all those different flavours.
Well with this recipe you can enjoy the best of both worlds, and with all the variety of mushrooms we have you can be creative and make different ones.
Try it yourself and have fun!
Ingredients
M. Mushroom Sushi
Used
M.

products