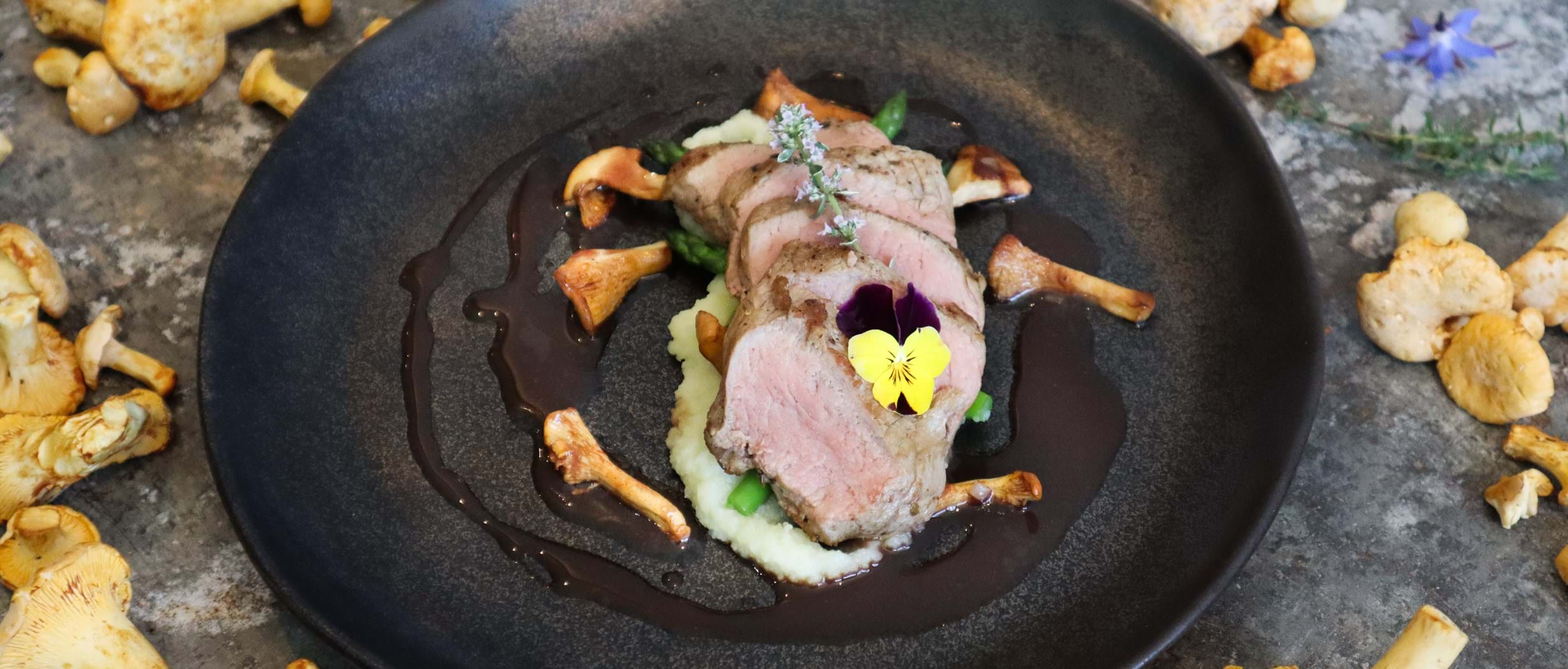 AN EXCELLENT DISH!
Surprise your friends or family with this delicious wild mushroom recipe. We have a veal oyster with wild M. chanterelles ready for you.
Ingredients
Ingredients for the veal oyster with chanterelles
Parsnip puree:
Baby green asparagus
Port sauce
Used
M.

products
Preparation:
Preparation Chanterelles
Preparation Veal oyster
Preparation Asparagus
Plating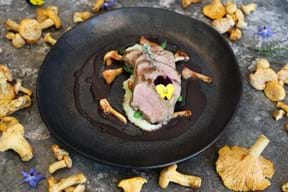 This is how I do it.
Watch my cooking video!