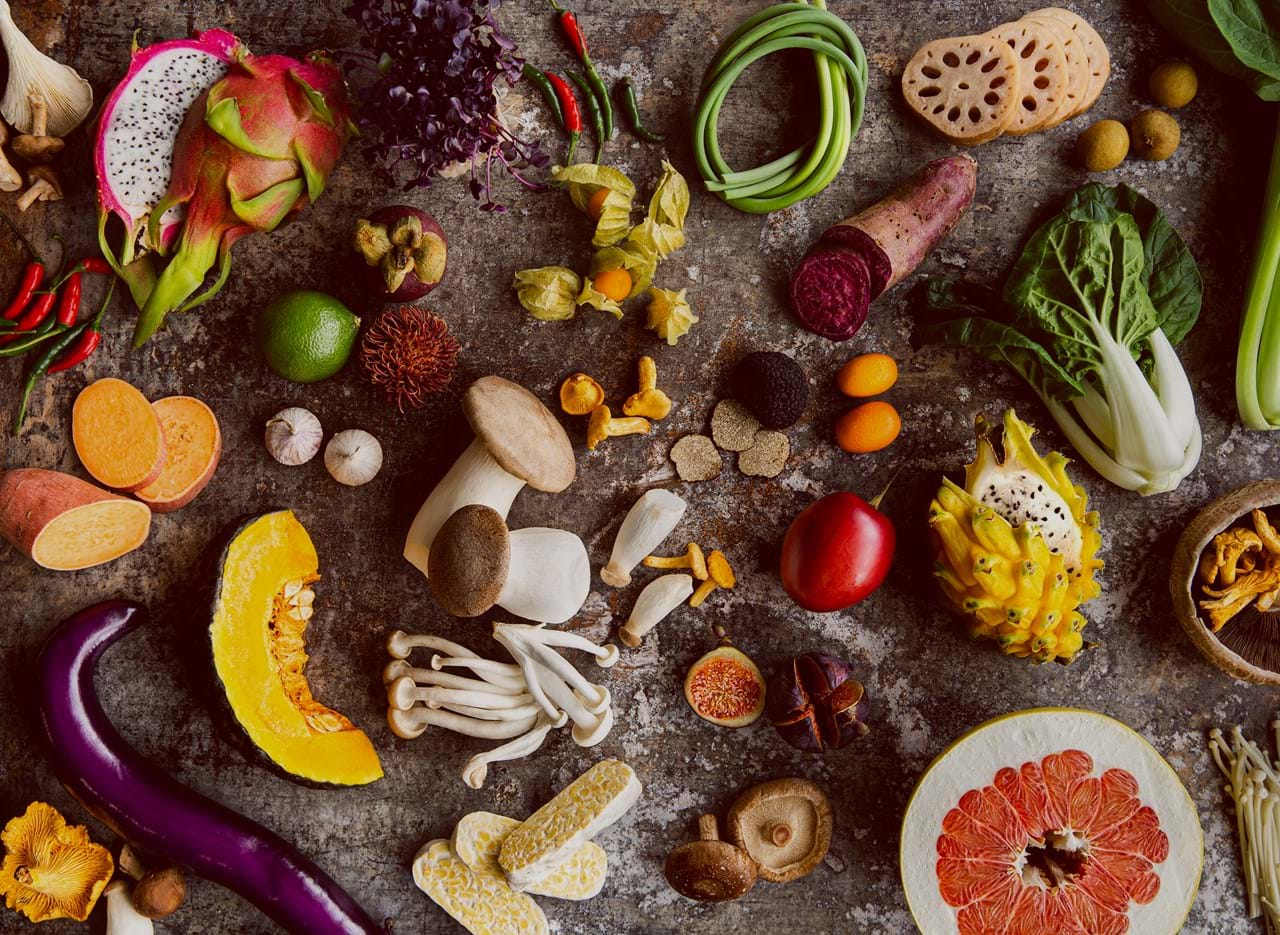 Wholesale fruits and vegetables
The wholesaler you are looking for
Mitrofresh is the wholesaler for all your fruits and vegetables
Specialist in mushrooms and exotic and Asian products
Request pricelist
Curious about prices for our mushrooms, fruit and vegetables? Leave your details and we will contact you as soon as possible!
Looking for a wholesale fruit and vegetable business?
Specialist in mushrooms and exotic fruits and vegetables
Mitrofresh is the wholesaler for all your exotic fruits, vegetables and our specialty: mushrooms. We supply our high-quality products to the business market, such as restaurants, caterers and kitchens. We always have more than 210 products available and import and export to more than 29 countries. And we work with as many as 284 other Mushroom Maniacs worldwide. So we can always deliver the very best quality from the largest range. At Mitrofresh you are therefore assured of the very best quality vegetables, fruits and mushrooms. 
The best quality
We provide you with the best products and service, so you can continue to surprise your customers with the most delicious dishes. We do this through high quality products and excellent customer service. We pride ourselves on our wide selection of products, from fresh fruits and vegetables, to the most unique mushrooms, Asian vegetables and exotic fruits. Our products are carefully selected from the best growers around the world, ensuring the best quality at all times.
Collaborations
At Mitrofresh, we believe that the quality of our products starts with the grower. Therefore, we work closely with our growers to ensure that we always get the best products. As a wholesaler, we want to supply only the best exotic fruits, vegetables and mushrooms. We inspect the produce before we buy it and we require that our growers meet our high standards for quality and sustainability. This is how we ensure our quality and we can guarantee that our customers always get the best products. 
Order in the app
Do you choose Mitrofresh as your wholesaler of vegetables, fruits and mushrooms? Then you also choose convenience. You can order our products easily and conveniently in the Mitrofresh app. This allows you to spend your time efficiently and get on with your work as quickly as possible! Available in the Play Store and App Store. 
Customer service
With our customer service we are always ready to help with all your questions and needs. Whether you are looking for specific products or advice on how best to present your products, we are always ready to help you. Choose Mitrofresh as your reliable wholesale fruit and vegetable distributor. We guarantee that our products are of the best quality. Experience it for yourself and get in touch!