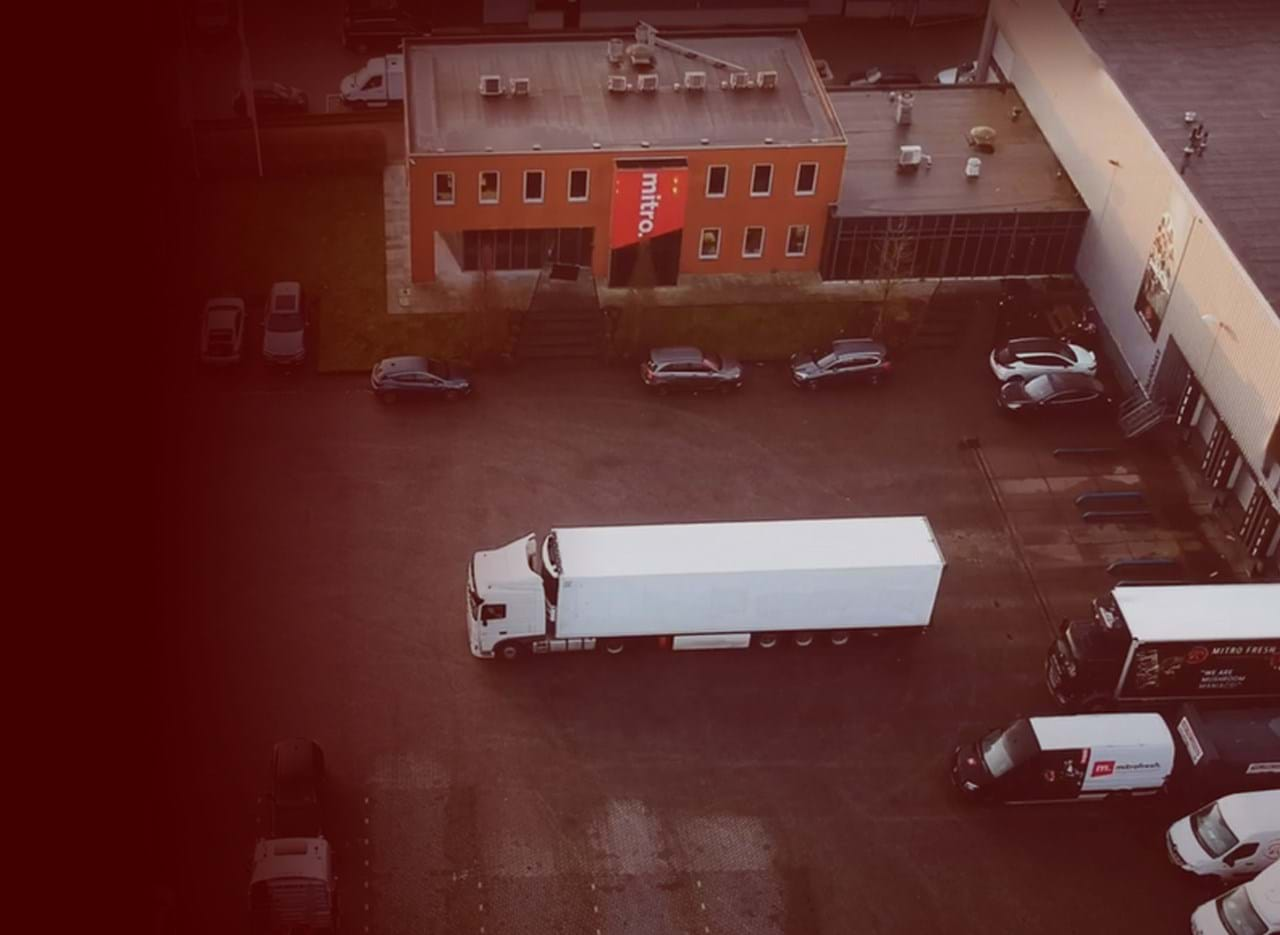 THE BUSINESS
MITROFRESH *EST 2008
I have more than 210 products always available.
I import/export to 29 countries.
I work with 284 mushroom maniacs worldwide.
Facts & Figures
Products
210
Always available
Import/export
29
countries
Location m2
5K
Office and warehouse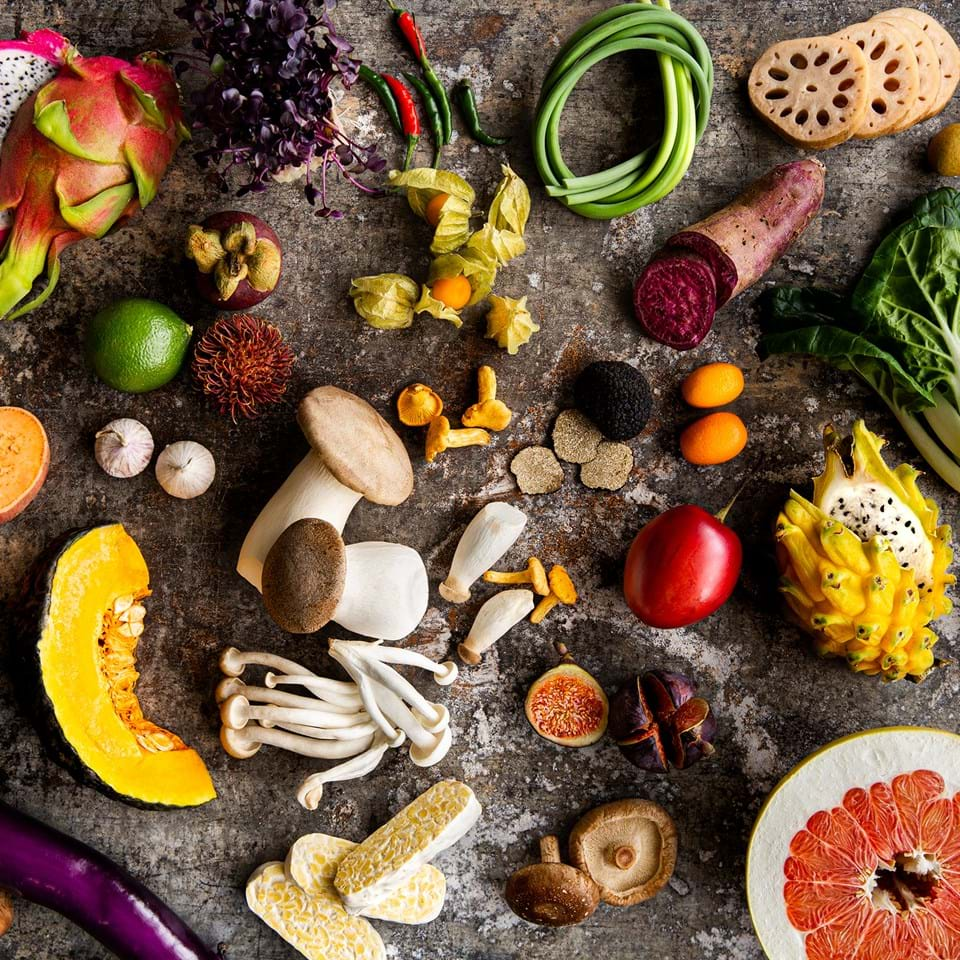 PRICELIST APPLICATION
Recent prices daily in your mailbox?
Subscribe to the Mitro pricelist
YOU HAVE TO TREAT YOURSELF LIKE A MUSHROOM TO SOME DEGREE, IN ORDER TO KEEP ON DISCOVERING THINGS.