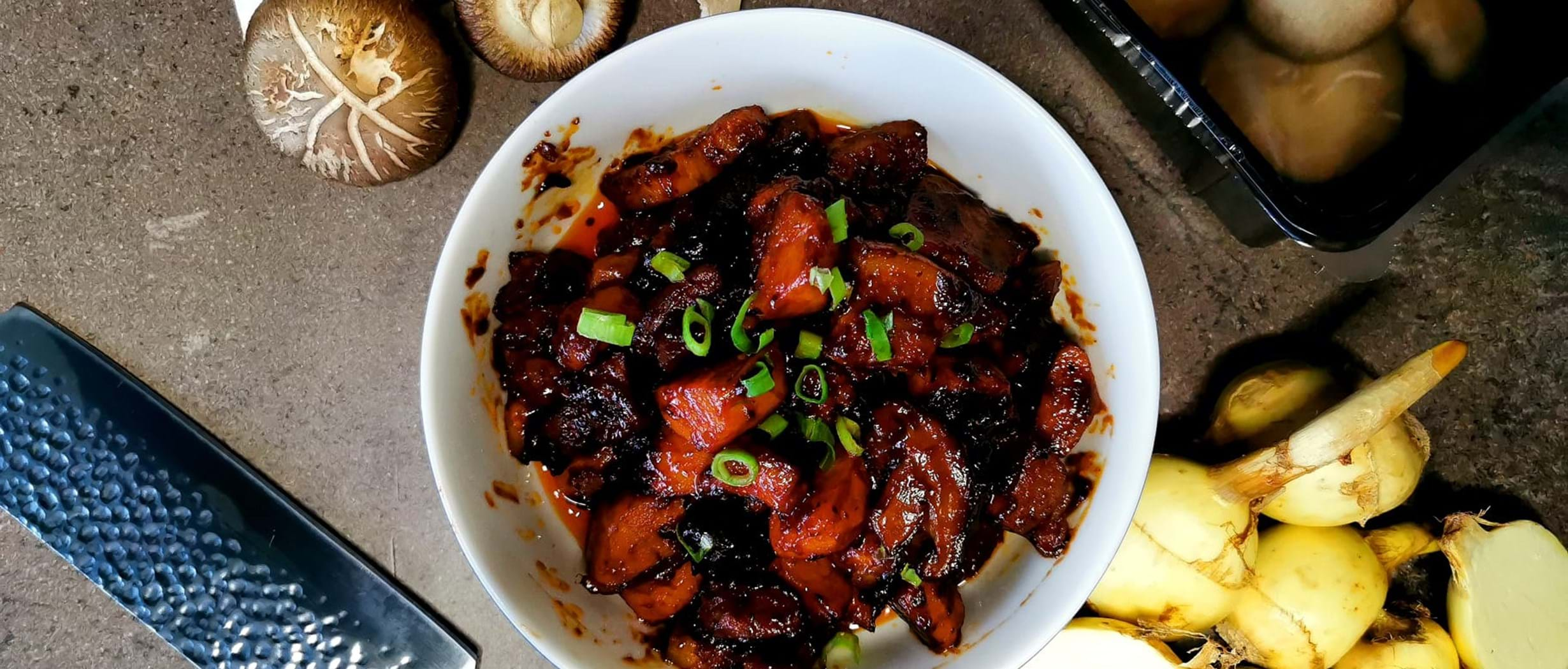 Recipe information
Main course
2 persons
50 minutes
This Cantonese style braised M. Arrowhead & M. Shiitake with Pork Belly is a must-have dish in my house for Chinese New Year.
You can substitute the pork for any type of meat you want or make it a side dish with no meat.
This is how we make it!
Ingredients
CANTONESE STYLE M.ARROWHEAD & M.SHIITAKE W/ PORK BELLY
Used
M.

products